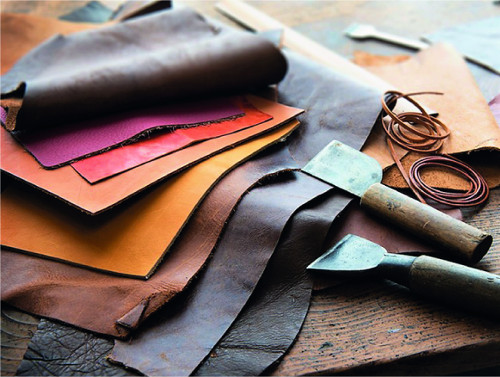 Leather
ALBASO uses high quality Pull-Up leather from Ethiopia. The leather is dying in a natural way and respecting the ecology. It retains a soft and soft touch. Superficial scratches are more pronounced but can be removed by rubbing them with the fingertips. The warmth of your hand releases the natural oils, blending the marks. Never use detergents, soaps or unsuitable products to clean the surface. Apply only a cream for leather 1 to 2 times a year.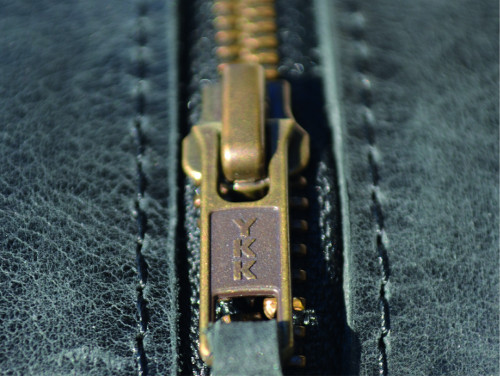 Closing system
ALBASO uses zippers from the YKK manufacturer. Innovation and quality make it the leading brand on the market.
Made with love in Ethiopia
For ALBASO the selection of a partnership with a factory run by Ethiopians was very important to us. Our roots are Ethiopian, and we wish to be able to work with the local population by bringing them respectful work.