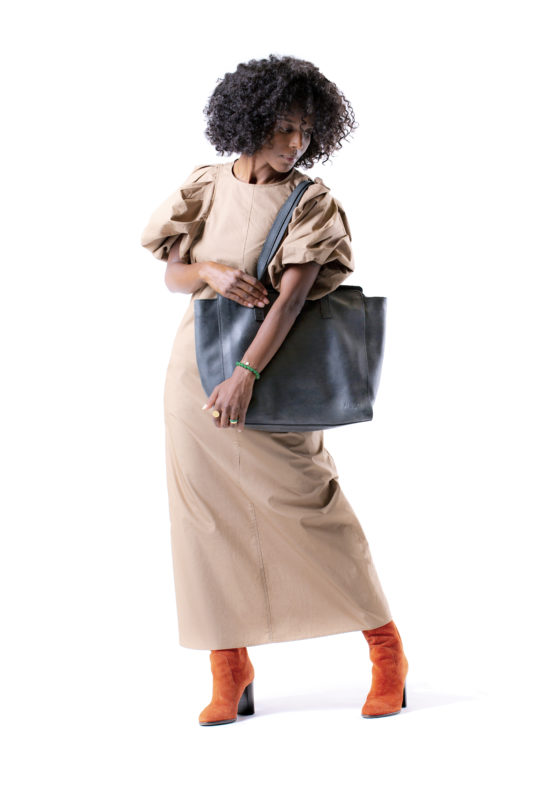 Switzerland & Ethiopia
Born in Addis Ababa, Ethiopia, the creator of Albaso, Merhawit Samuel, leaves her home country at the age of 6 to join Switzerland. Rich in two very different cultures, her inspirations quickly lead her into the world of fashion.
Design & Leather
After many years in the making of luxury between Montreux and Geneva in Switzerland, she decides to create her own leather bags brand in a sleek style way. The opportunity to combine her experiences and her visions in bags full of stories.
Quality & Respect
Ethiopia is one of the largest leather producers in the world, renowned for its expertise. Glad to be able to create a bridge between her two identities, choosing her country of origin for the manufacture of her products was obvious.